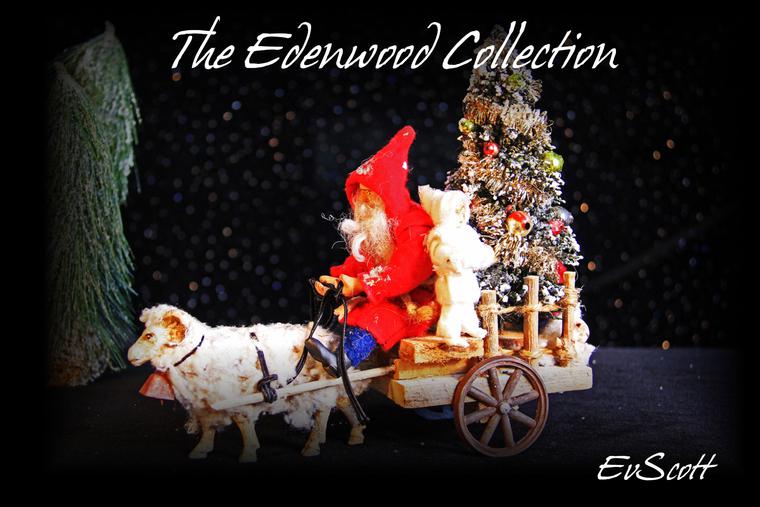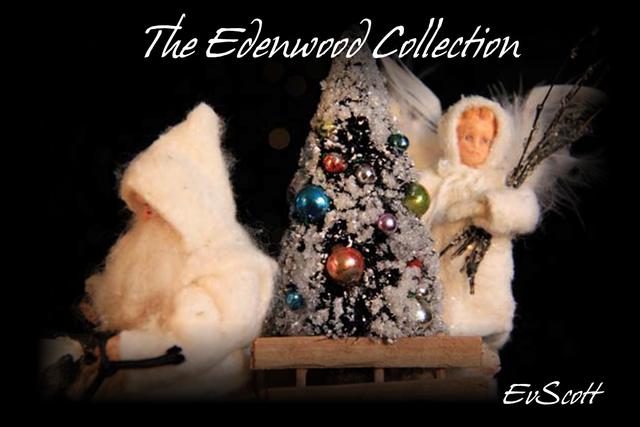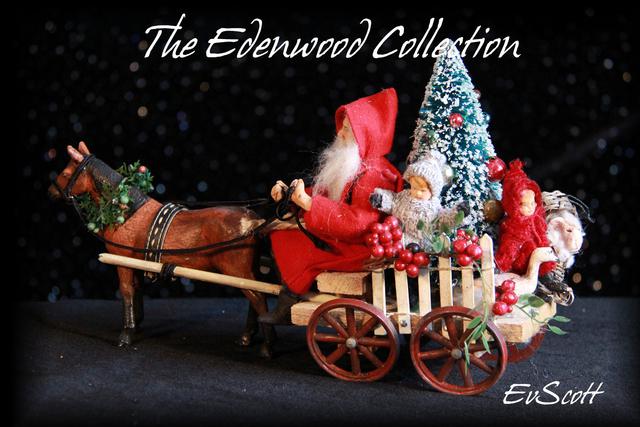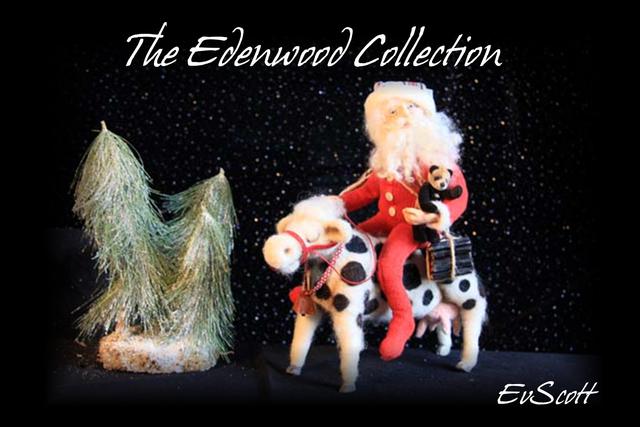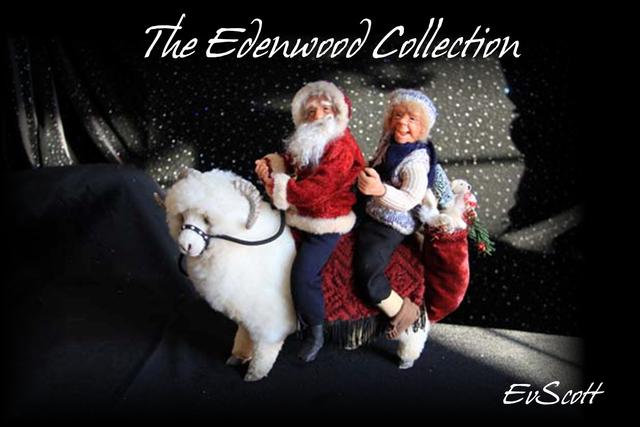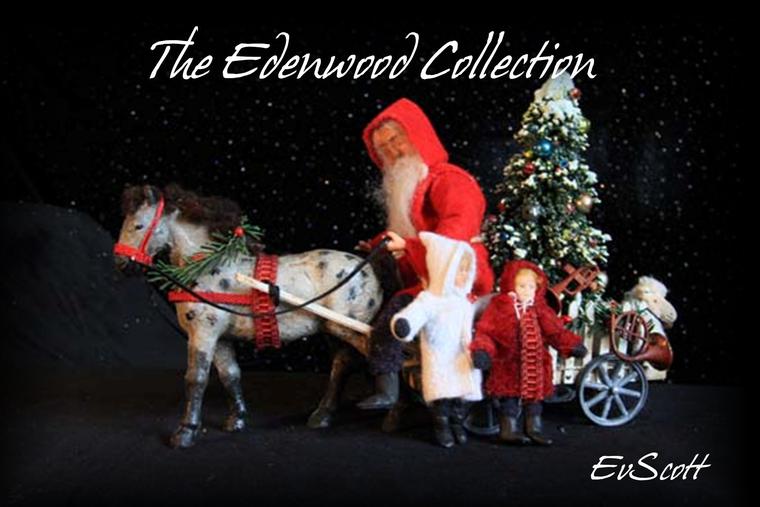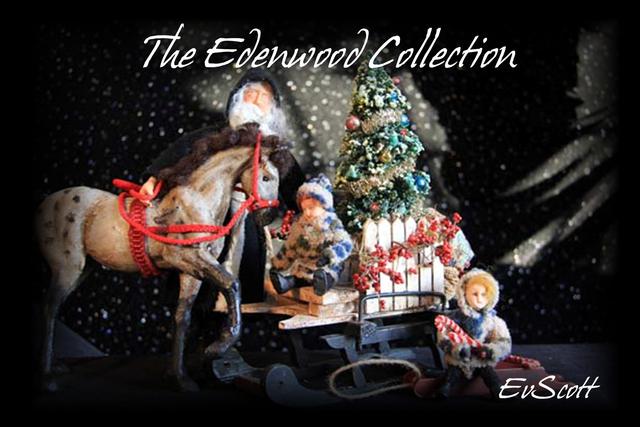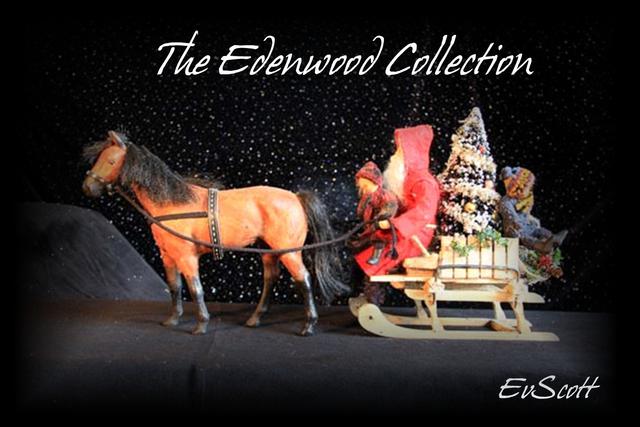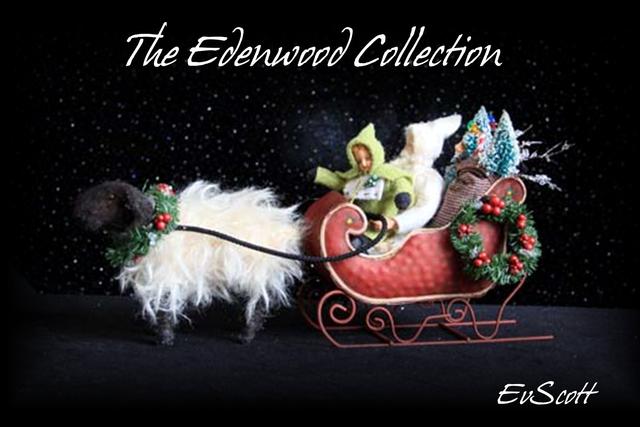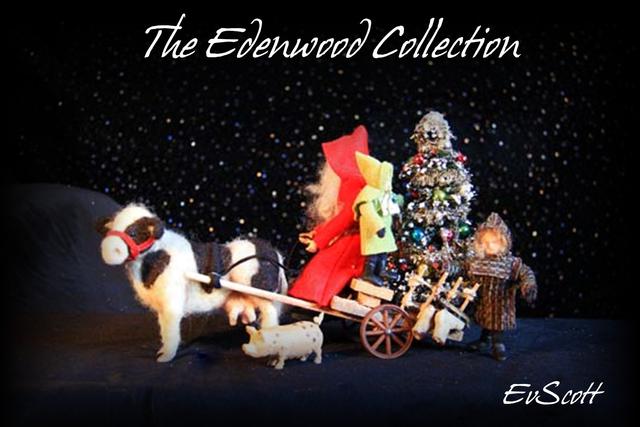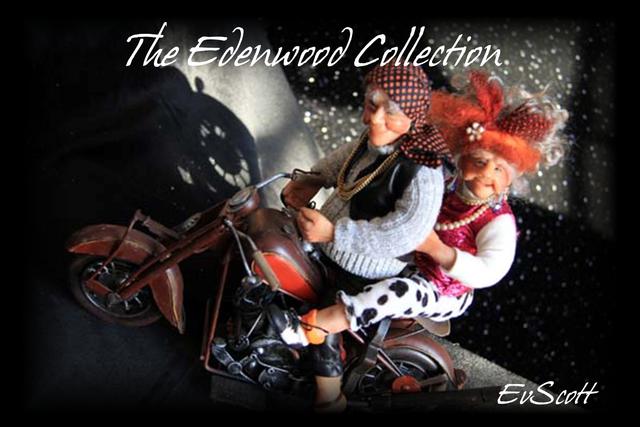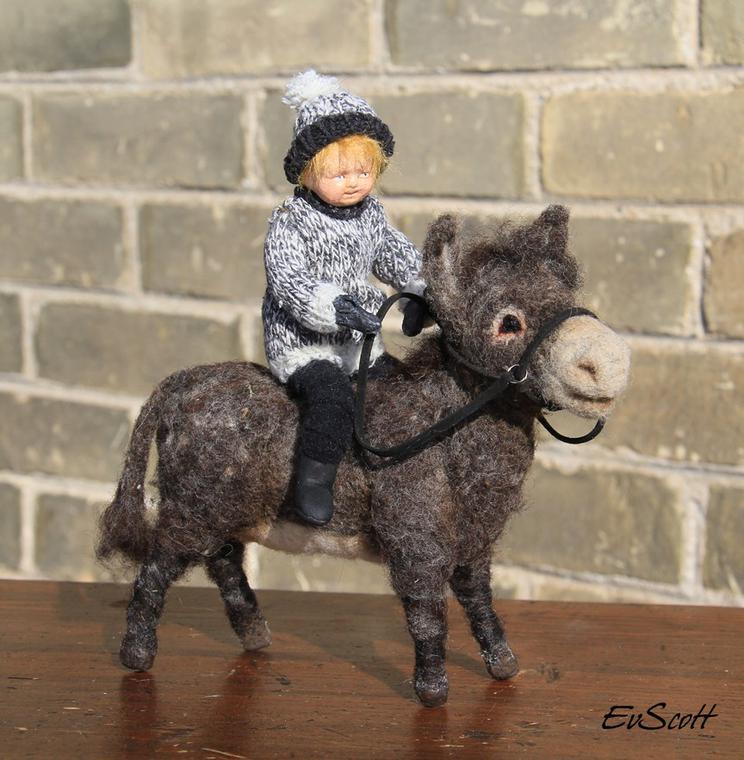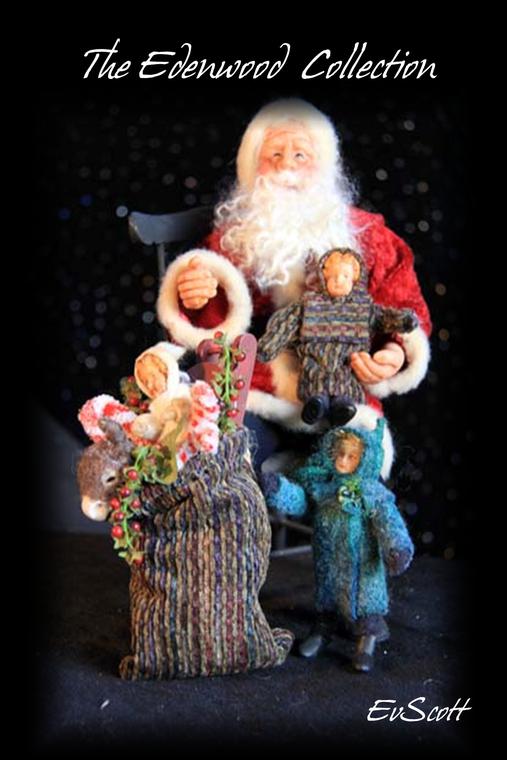 Curly moved way up North.

The Big Dapple headed to Melrose, Massachusetts

'TIL THE COWS COME HOME' to California.

'HOLDSTEIN' gets to go to California too!

"DOT CALM" is taking a leisurely stroll to Michigan

"TRIPPER" is taking a trip to Sacramento

This Little Piggie goes wee-wee all the way to Massachusetts

Santa is Ramming his way to where else ... California!

This fella went to a collector right here in Avonbank

This old sheep has a wooly long journey to get to ... California.

Michigan is where Santa will be taking his bag and his little friends.

These are the creations offered in the

Christmas Line 2013

They are all orginal, one of a kind designs - made by hand and heart.

The Old World type Santas are created from Stone Clay from my own sculpt.

The polymer Santas are handsculpted as well.

More photos of each piece and details are available by contacting me on my Facebook Page

Ev Scott Studio